ADVERTISE WITH US
The BLACK BUSINESS DIRECTORY is the first directory committed to serving the diverse cultures that comprise the Black community. Serving hundreds of thousands of consumers in the USA, this powerful tool is easily accessible online for everyday use. For more information call 866.834.3932 or e-mail us at info@GoBlackBusiness.com
 WEBSITE
GoBlackBusiness.com has become one of the leading websites for doing business, promoting events, and getting information out to the thousands of online end-users. People are using the website to find businesses in their city, while advertisers are taking advantage of yet another BLACK BUSINESS DIRECTORY product to reach over 800,000 consumers world wide via business listings, links, banner ads, promotions and customized advertising packages. As the world goes digital and highly interactive, users are taking advantage of the ability of the site to stay connected to their community and the thousands of consumers and businesses in the community.
ONLINE AD RATES
MAIN BANNER AD- $300/mo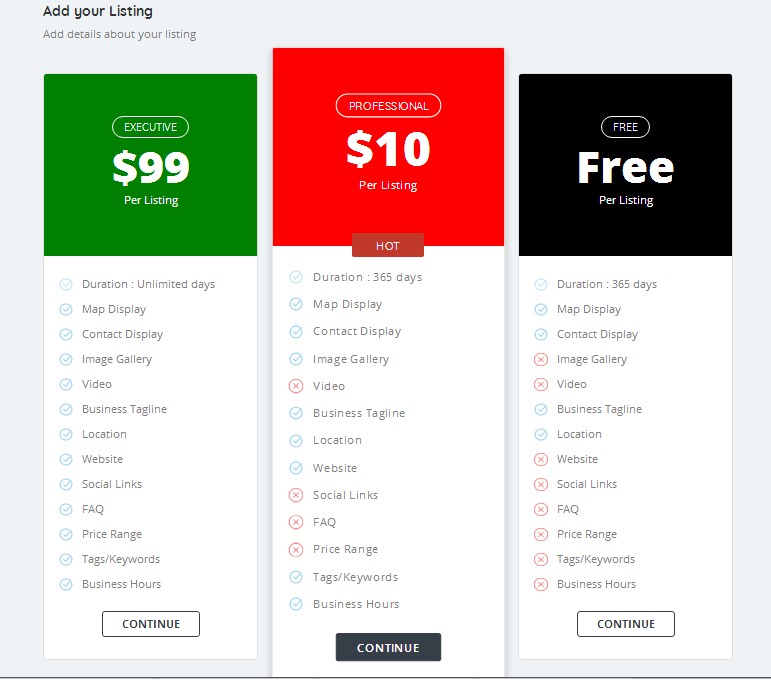 ANNUAL BUSINESS DIRECTORY
Our Annual Business Directory is printed (10,000 copies) and distributed every year, in February, throughout the Dallas/Ft. Worth metroplex. We also have an interactive tool that has turned our printed version of the Annual Business Directory into an online product with industry leading page turning technology. Priced competitively and delivered on demand, The BLACK BUSINESS DIRECTORY E-Edition provides yet another unique access point into a diversified African-American consumer market.
*coming soon to other cities across the country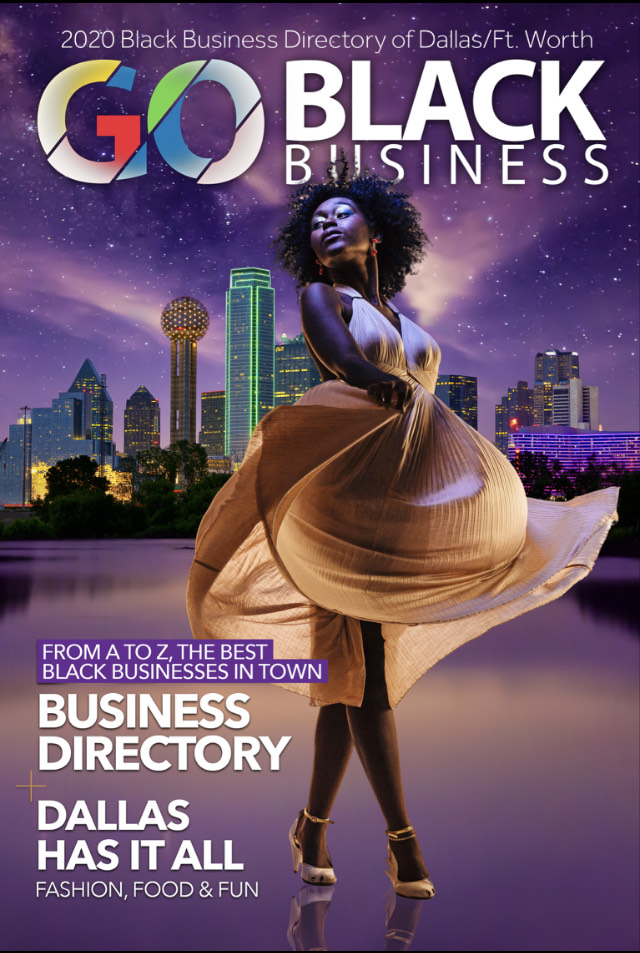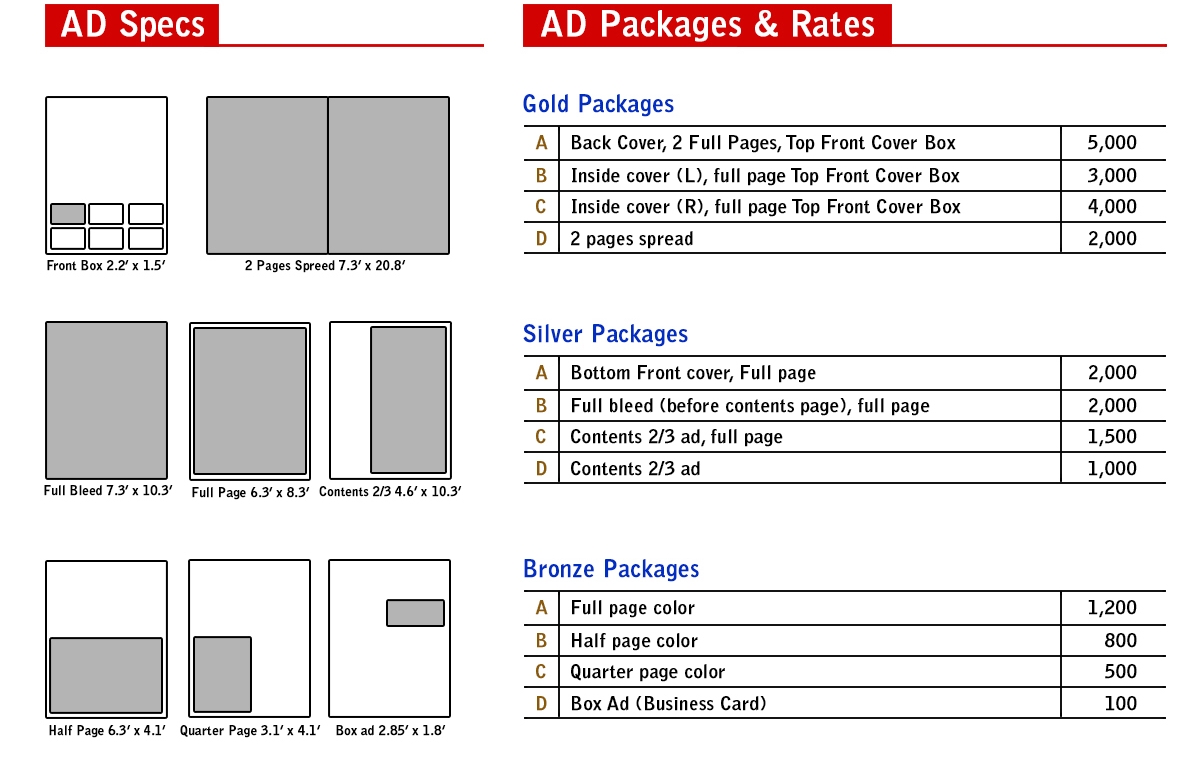 E-BLAST
E-Blast is one of our most utilized and effective product used for announcing new businesses, new products and or services; as well as upcoming events. E-Blasts to our ever growing database keeps our members of over 45,000 in the Dallas/Ft. Worth metroplex (*coming to other cities soon) informed of events, businesses, news and much more! This highly effective tool allows its user to get maximum marketing presence in the marketplace. E-marketing to the areas consumer market has never been easier or more convenient. 
EBLAST SPECS: 600 x 600 pixels JPG (other sizes will work, contact us to confirm)
SMART SIGNAGE TV SYSTEMS
Smart Signage TV's (SSTV's) are designed to give you the power to communicate important information directly to your indoor clients. Our SSTV's are placed in real places across the city inside doctors offices, restaurants, gas stations, barbershops, beauty salons, night clubs, sports bars and grocery stores. SSTV systems consist of 32″- 65″ LCD, Plasma or Projector screens that are networked over the internet to display customized ads provided by you, the client.  Our SSTV systems are extremely effective in augmenting existing marketing campaigns, introducing new products and services, and providing viewers with a wide range of current information, upcoming events, new products or services, or businesses.
   
 
Rates are $99 per location per month for static ads
Current Special Offer: $500 for a full year per location
(video ads start at $150 up to $350 per location per month)
CLICK HERE TO SEE MAP OF CURRENT LOCATIONS:
SSTV AD SPECS: Static Ads (Horizontal) – 1920 x 1080 pixel JPG format
Static Ads (Vertical) -1080 x 1920 pixel JPG format
KIOSK AD SPECS: Static Ads (Vertical) -1080 x 1920 pixel JPG format
Video Ads- MOV, MP4, AVI, YOUTUBE, and most all other video files work
*Contact us for current locations as we are growing exponentially*
CALL:         866-834-3932 or 
EMAIL:     ADS@GOBLACKBUSINESS.COM
Package Deals
*ASK ABOUT OUR SPECIAL BUNDLE PACKAGE OFFERS